Spring Fundraiser – Soiree en Bleu
Posted in Rotate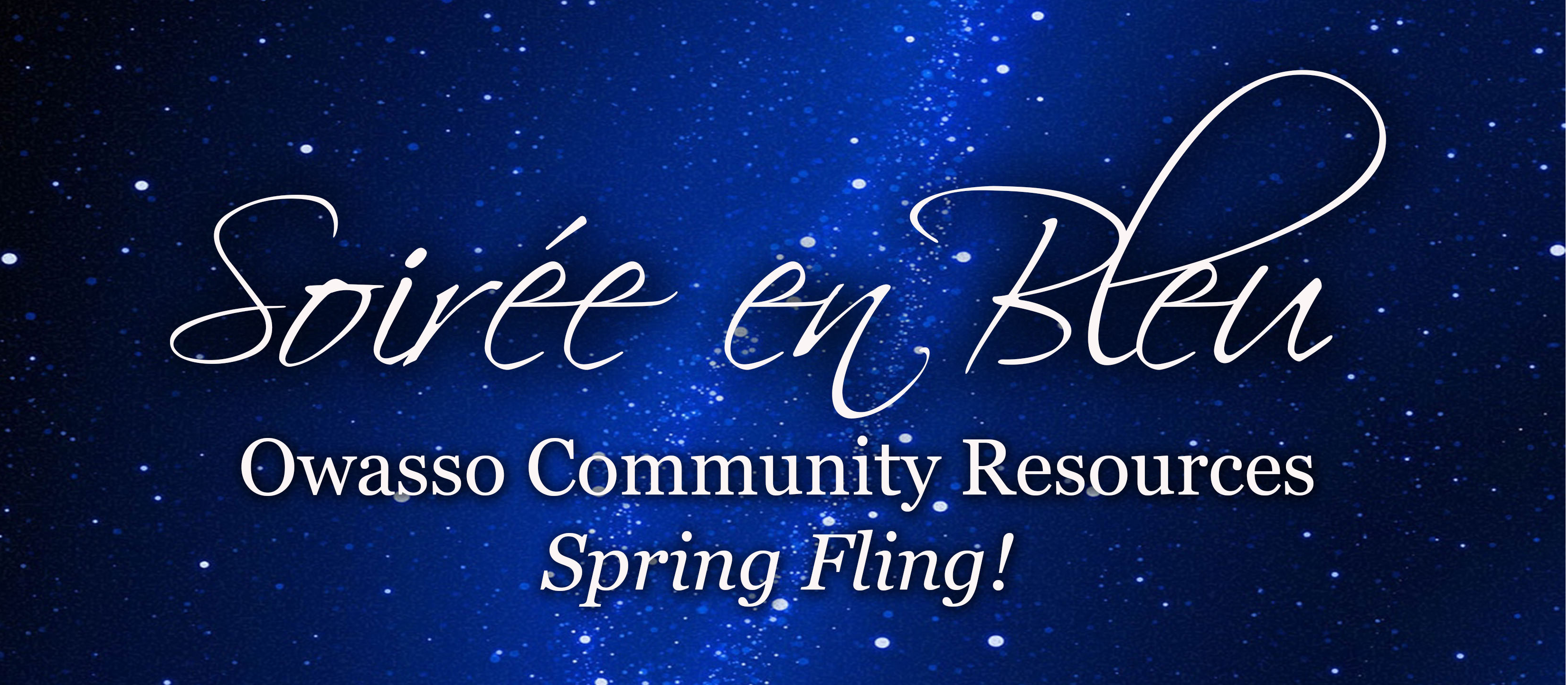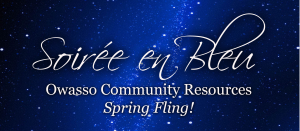 Come join us for a night filled with fun and mystery for a good cause.
This year's theme is Soiree en Bleu! It is from 6 to 9:30 pm on Saturday, April 28 at Bailey Education Foundation, 10502 N 110th E. Ave.
Tickets are $25 each, $40 per couple with an opportunity for VIP upgrades at $15 for individuals and $20 total per couple which includes Express Check-in and Checkout and Extra Drink Tickets and Casino Money.
There will be live music, silent and live auctions. Tickets may be purchased online at www.owassohelps.org.
Sponsorships are available by calling Randy at 918-272-4969.