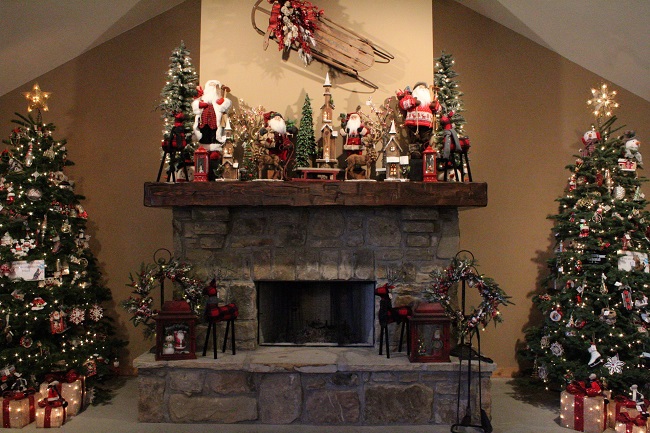 Stopping in at our Christmas Gift Shop is a must for area shoppers.
Inside our adorable shop, you can warm up with some free hot apple cider while you browse through our gift shop filled with Christmas Ornaments, Decorations and Gift Items.
We have an area set up for photo opportunities around the shop, should you wish to take photos to remember your Christmas Tree day here.
Gift Shop Gallery