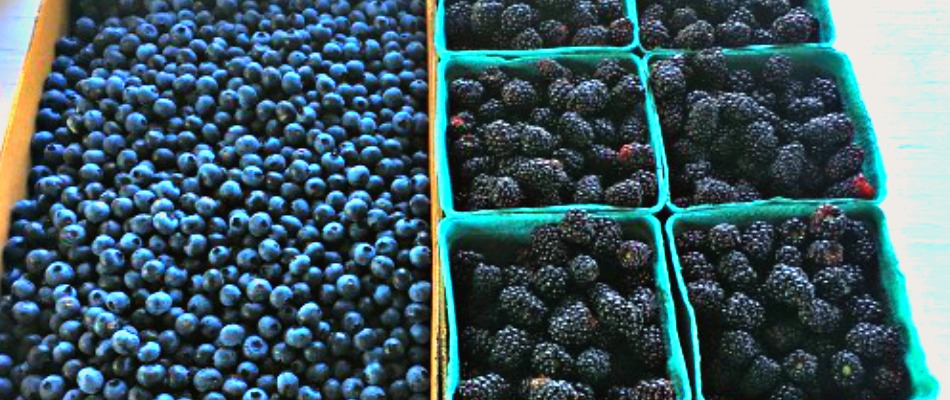 News from the Farm
Our berry season has ended. Blueberries were wonderful this year. Because of our erratic spring weather pattern our blackberries struggled. Production was just so-so. Our blackberry plants look wonderful now, healthy and growing. We have great expectations for next Spring.
We will open for Christmas tree sales and tagging November 18th at 9:00am. Hours for 2017 will be Monday through Friday, 1pm to 7pm. Saturday and Sunday from 9am to 7pm. Our trees have really grown this summer. We have just finished our final shearing and top work. We will have the largest selection (both in number and size) we have ever had.
We are not expecting much of a price increase on our farm trees. Fir trees from Oregon and North Carolina will have a price increase. There is a critical shortage of Christmas trees nationwide. Christmas trees are another commodity driven by supply and demand. The American consumer is moving back to the real tree creating a much greater demand. Our wreath and garland have been ordered and we will have an even larger selection this year. Our gift shop merchandise will be arriving soon. Our shop expansion last year really worked out well. No more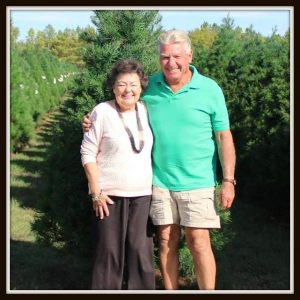 bathroom lines.
If you have any questions, give us a call.
See you at the farm,
Bill and Paula Jacobs