Berry Picking Begins in June
Picking season usually begins the 1st of June
and usually ends the middle of July.
Blackberries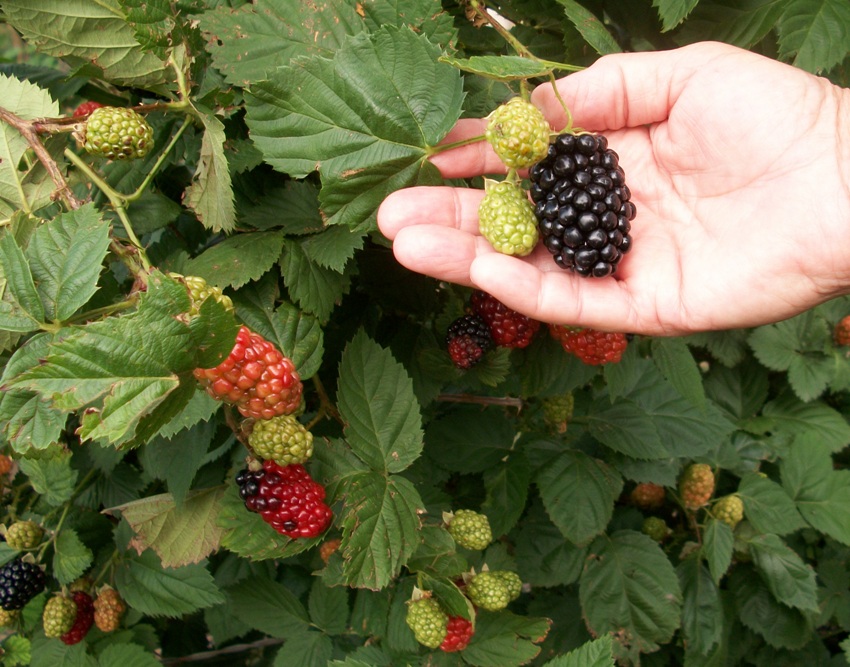 We have grown 5 acres of blackberries for 20+ years at The Owasso Tree and Berry Farm, which has been a challenging and learning experience. We have experimented with many old as well as new varieties and different methods of growing the berries.
We currently have several varieties of thorn-less blackberries that include: Prime-Ark Freedom, Ouchita. Osage, Natchez and Columbia Giant.
Blueberries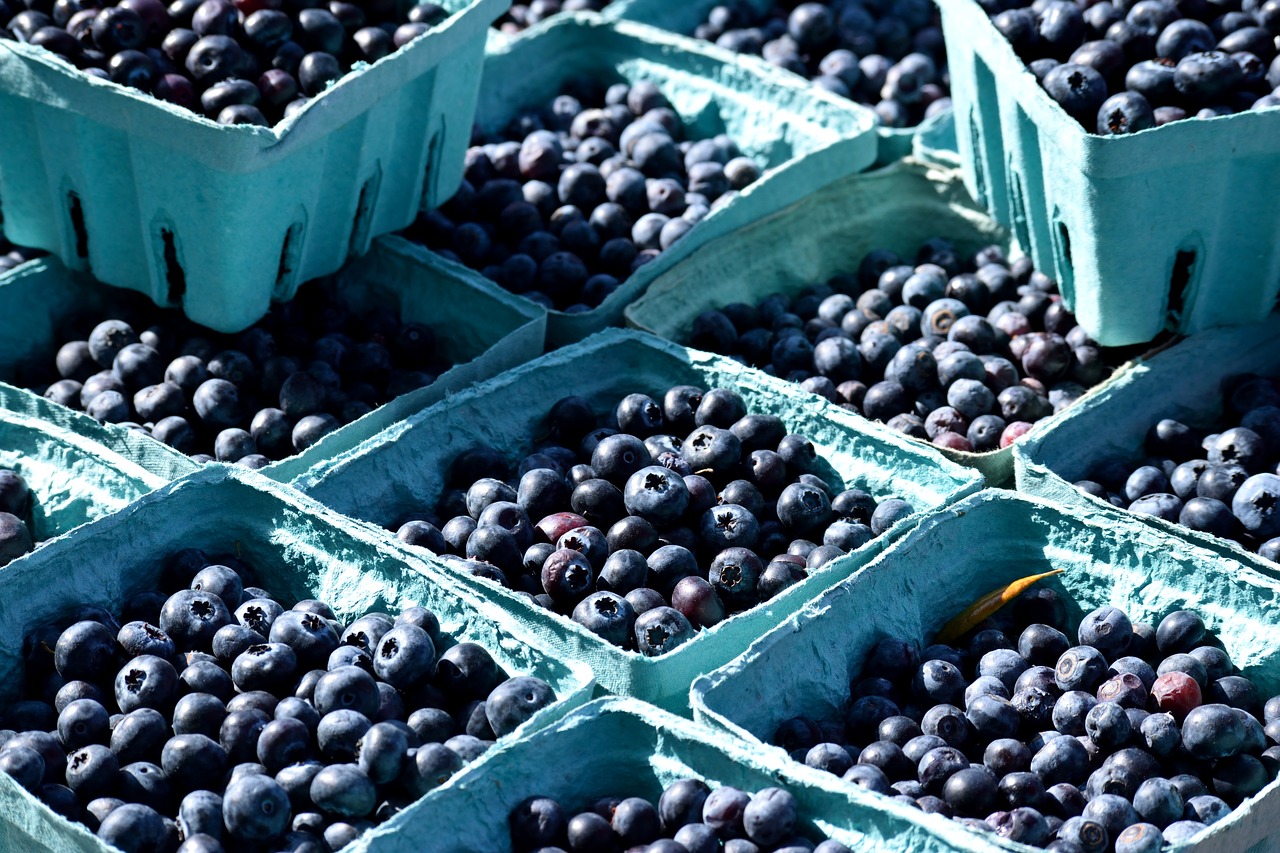 We have been growing Blueberries for 8 years. We currently have six varieties, Blue crop, Blue Ray, Chandler Duke Patriot, and Reka. In 2018 we will be planting Blue Ribbon and Top Shelf. We have 1.5 acres of Blueberries which are covered by bird netting during the picking season. Blueberries require a low PH 4.5 to 5.5 which is not conducive to our soil on the farm. We grow our berries in grow bags above ground which makes for easy picking.

We look forward to seeing you on the farm.