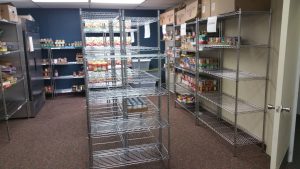 WE NEED YOUR HELP! OCR has seen a 35 percent increase in the number of families assisted through the Food Pantry during June over the same time last year. This is a significant increase. Because of this OCR's food pantry is extremely low. Summer is a time when canned food drives are NEEDED the MOST. If you can hold a food drive to fill the pantry please give OCR a call.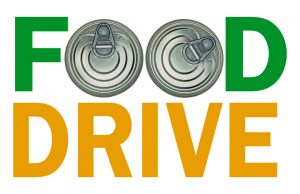 Please consider donating to help purchase for for 1 or more sacks of groceries or help supply milk for a month via PayPal.
Most Needed Items
Here are the Most Needed Items to re-fill the OCR Food Pantry – Peanut Butter, Tuna, Canned Meats (Chicken, Spam, Vienna Sausages), Mac & Cheese, Boxed Potato Flakes, Hamburger Helpers, Pork N Beans, Canned Beef Stew, Canned Soups, Canned Spaghetti Sauce (No Glass Jars), Canned Pasta (Spaghetti O's or Ravioli), Canned Beans (any variety), Canned Vegetables (corn, green beans, carrots) and Canned Fruits (peaches, pears, applesauce).