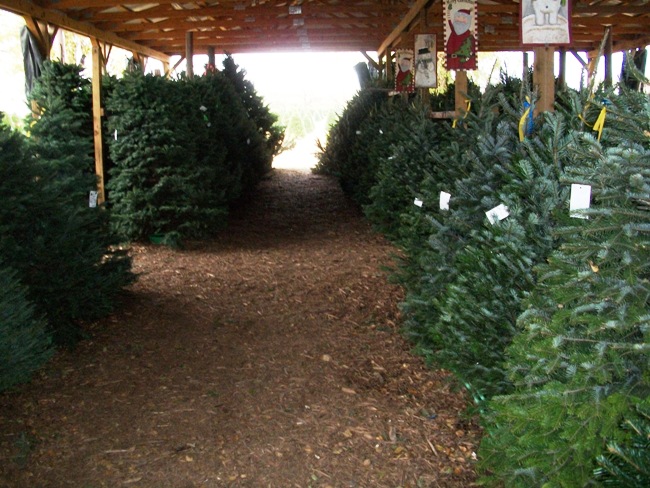 Caring for Your tree
Your tree should have a fresh cut within a couple hours of setting up in your home.  We give all of our pre-cut trees a fresh cut before leaving the farm. 

If you are not planning to put up the tree immediately, store it upright in a bucket of water until you put it in the stand. 

Keep the tree in the wrap as this makes it far easier to bring into the house and put it in the stand. 

Be sure to water frequently.  Check the water daily and make certain the base of the tree is always in water. 

Check out the Watering Stick to simplify watering.  These are sold in our gift shop on the farm.